Stephanie Wooten
Executive Director
Stephanie was hired as Glean Kentucky's first full-time staff person in October 2014. Stephanie is proud to work for an innovative non-profit that tackles food waste and hunger in a creative way and is passionate about seeing the GleanKY model take hold across the state. Stephanie finds joy in many things – gardening, practicing sign language, listening to live music, and whatever her kids are into at the moment (currently sharks). Stephanie is a graduate of the University of Kentucky and Indiana University and has master's degrees in Environmental Science and Public Administration.
Ben Southworth
Program Director
Ben joined Glean Kentucky's staff in the spring of 2016, working first as the organization's Development Director before moving into his current role as Program Director in 2018. In his free time, Ben practices woodworking and picture framing. As a graduate of the University of Kentucky's Arts Administration program, and having spent portions of his life working for a produce farm, Ben is grateful to work in a way that combines his love for food and nonprofit work.
Bekah Worster
Development Director
Bekah joined Glean Kentucky in 2018. She has a B.A. in Anthropology from the University of Kentucky and a Graduate Certificate in Nonprofit Administration from Western Kentucky University. In her free time, Bekah is an active member of Junior League of Lexington and volunteers with Big Brothers Big Sisters of the Bluegrass. She enjoys spending time with her husband and pets outdoors and exploring Central Kentucky. Bekah is passionate about the community and giving back. She is excited to see Glean Kentucky continue to grow.
Jimmy Earley
Fayette County Coordinator
Jimmy grew up in Central KY and has variously been an Owner and Production Coordinator of a Fair Trade coffee roasting cooperative in Madison, WI, General Manager of a farmer owned local food distributor here in Kentucky, Farm-To-Kitchen Coordinator for FoodChain and Glean Kentucky, as well as a truck driver for a Wisconsin multi-farm CSA business, a bike messenger and a professional musician.  On any given night, Jimmy can be found on a stage somewhere in Lexington, playing music with one of the several bands of which he is a member, or spending time with his sweetheart, their lovely baby cuddle monster, and Red Dog, their 100 Lb. muppet dog.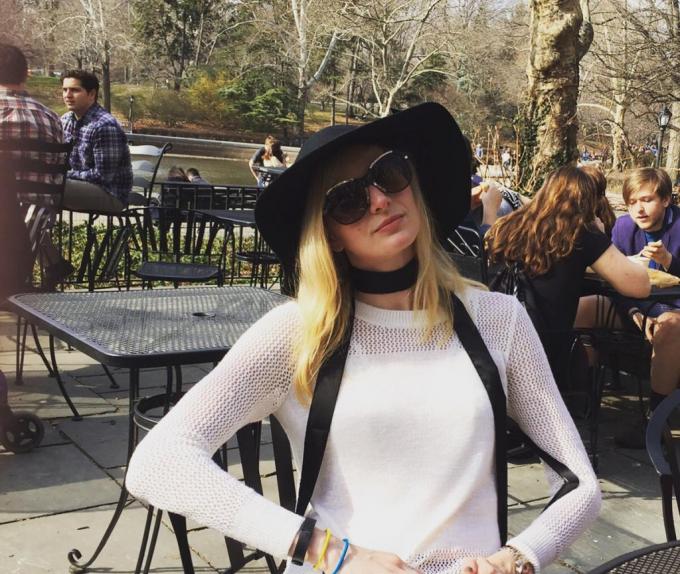 Deirdre Mikolajkic
Community Outreach and Development VISTA
Deirdre Mikolajcik holds a Ph.D. in English from the University of Kentucky and has published articles on economics and gender in the Victorian novel. She is originally from Saratoga, NY and moved to Lexington, KY in 2013 after having spent time in Chicago and Kansas City. In addition to her work with Glean Kentucky through the Americorps VISTA program, she teaches in the Gender and Women's Studies Department at the University of Kentucky. Deirdre enjoys yoga, running, and boxing among a number of other fitness and wellness activities. When not at work or at the gym, you can find her eating around town and spending time with her friends.
Jillian Pyatte
Chair
Jillian Pyatte first learned of Glean Kentucky through her former work at University of Kentucky helping students volunteer in the community. After discovering a passion for supporting the food insecure by working with UK's student serving food pantry and graduating from the Get on Board program, Jillian became a GleanKY Board Member & Program Committee member in February 2018. She loves the dual mission of preventing food waste while supporting our recipient sites with fresh produce. Jillian became Program Committee Chair in January 2019 and Board Chair in April 2019. Jillian is currently the Volunteer Manager for Ronald McDonald House Charities of the Bluegrass, has a B.S. & M.A. from Appalachian State University in North Carolina, and has called Kentucky home since 2011. She and her husband, Donald, spend their time loving on their rescue dogs, completing DIY projects on their house, and playing board games.

James Gagel
Treasurer
James is an Assurance Manager in MCM's Assurance Department with more than ten years of comprehensive experience in public accounting. He has significant experience with managing multinational and local manufacturing, construction, healthcare, not-for-profit, professional services, and employee benefit plan audits. James also has experience in researching accounting and auditing issues, assisting and advising clients with their accounting and business related concerns, and preparing financial statements in accordance with accounting principles generally accepted in the United States of America and other financial reporting frameworks.
Amanda Perkins
Board Member

Betsy Davis
Board Member

Rachel Sawyer
Board Member

Jamie Parks
Board Member
Jamie joined Glean Kentucky in 2013 after learning about their amazing mission and has enjoyed being a part of the organization while serving as a board member, treasurer and finance committee member over the years.  Jamie obtained her undergraduate and master degrees in accounting from Bloomsburg University in Bloomsburg, PA and made Lexington her home in 1999. She worked in public accounting until joining Lexmark in 2004, where she currently works as a supplies demand planner.  In her free time, Jamie loves gardening, traveling and spending time with her husband and family.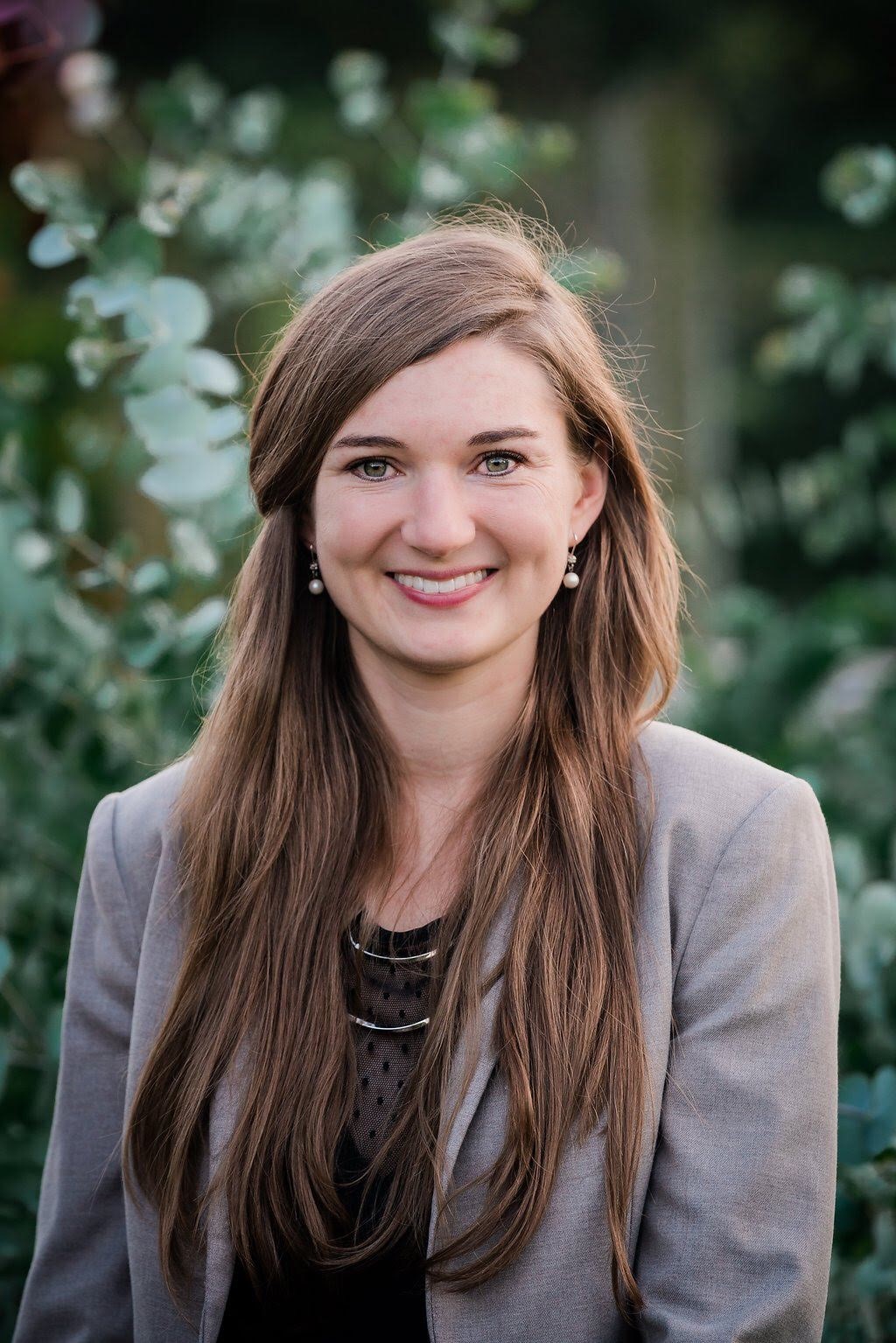 Rachel Shelton
Board Member
Rachel Shelton was introduced to Glean Kentucky in 2017 by a friend on the Board of Directors, and loves being able to contribute to this wonderful organization. Rachel is from Richmond, Kentucky, and obtained her undergraduate degree in English and Spanish language from Vanderbilt University. In 2014 she received her law degree from the University of Kentucky and currently works as an attorney in Lexington. In between practicing law and working with the good folks at Glean, she enjoys running, hiking, yoga, trying new vegetarian recipes, and visiting a new country each year.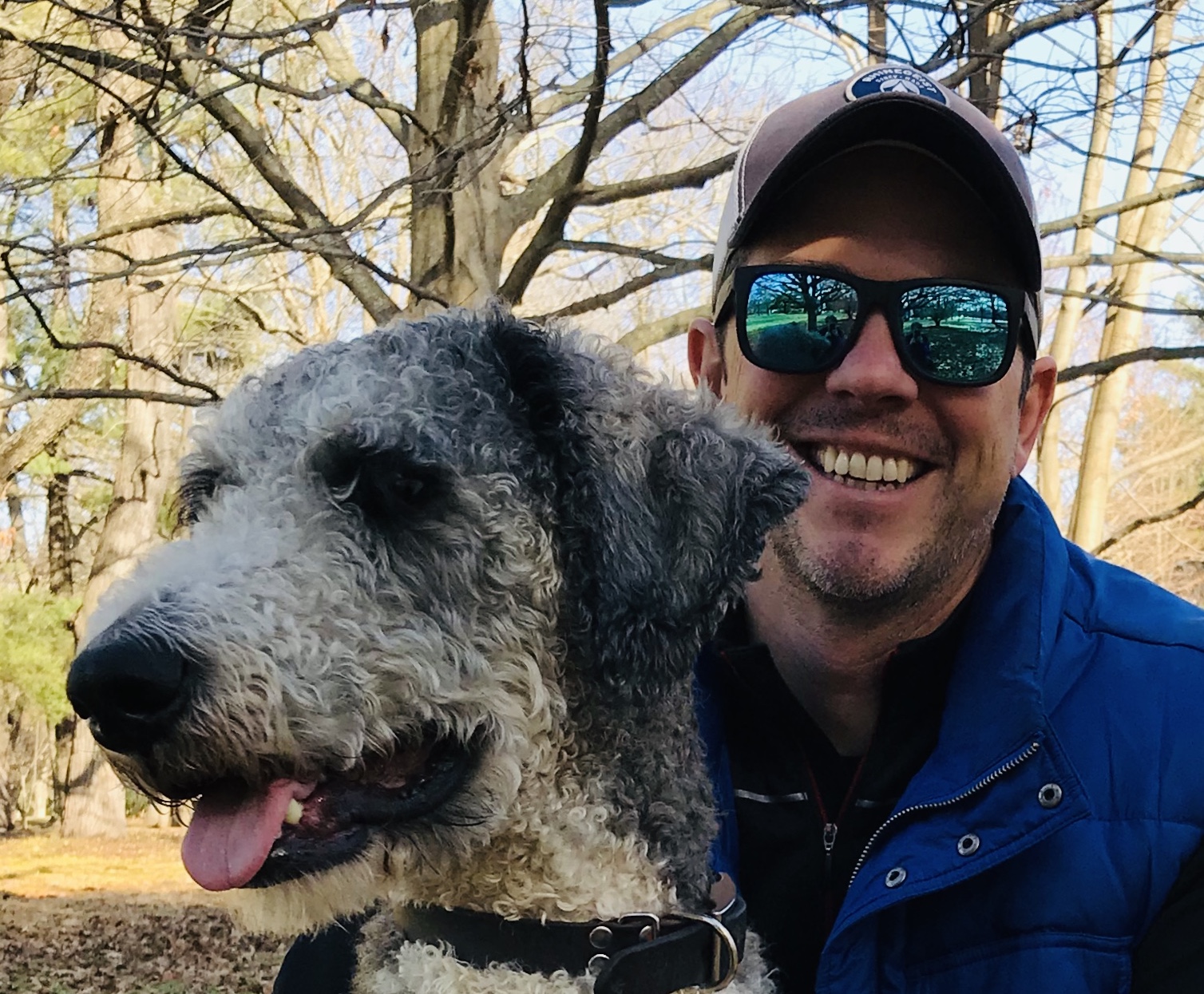 Mike Pennell
Board Member
Mike began volunteering with Glean Kentucky after attending a presentation given by Stephanie at the University of Kentucky. Eventually, he joined the Development Committee and recently joined the Board of Directors. His commitment to addressing food insecurity goes beyond the community, as he is involved in efforts at the University of Kentucky to investigate and alleviate food insecurity in college students. When not walking the family dog, Mike can be found enjoying outdoor activities, and attending his kids' sporting events.