Receive Produce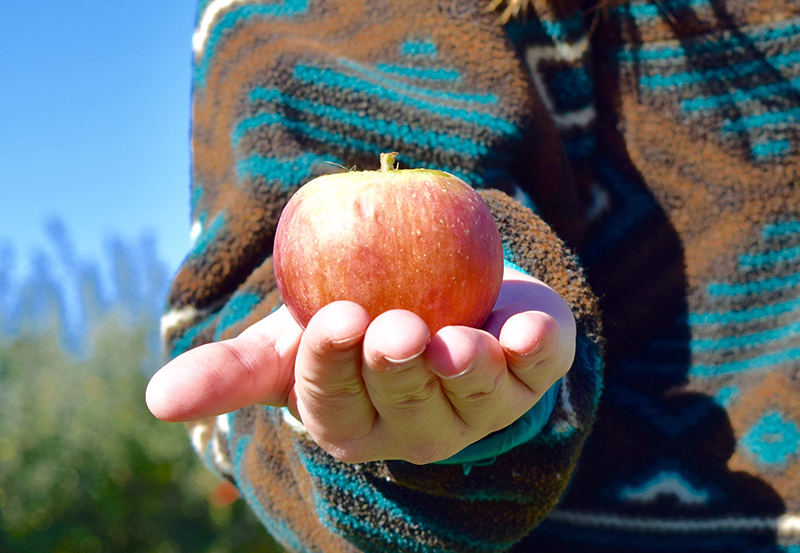 GleanKY partners with soup kitchens, food pantries, congregations, nonprofits and community members to distribute the food we glean to those who need it. Any organization or person is eligible to receive food from GleanKY as long as they distribute the food for free to food-insecure individuals.
Apply To Be A Recipient
Let us know if you're interested in receiving fresh fruits and vegetables from GleanKY to feed food-insecure people by filling out our Recipient Application, and we'll reach out as soon as we can.
Did You Know We Have Neighborhood Ambassadors?
If you want to help coordinate the distribution of food in your neighborhood, but you're not part of a formal organization, you may want to become a GleanKY Neighborhood Ambassador. Neighborhood Ambassadors are volunteers who distribute gleaned food directly to their food-insecure neighbors, typically from their own front yard. If you're interested in becoming a Neighborhood Ambassador, please indicate that on the application above.
Who Receives GleanKY Produce?
Click on the map to see where our produce is distributed.