Make a Donation
Glean Kentucky collects excess fresh fruits and vegetables from farms, orchards, farmers' markets, grocery stores, and personal gardens, and redistributes that produce directly to feeding programs in Central Kentucky.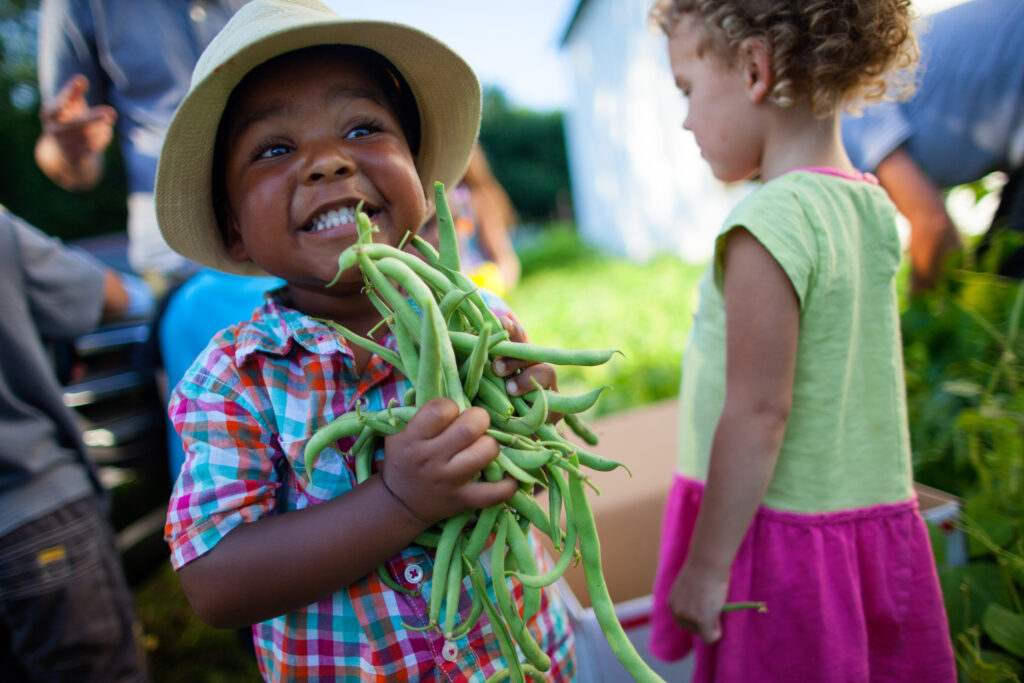 Take Part in Our Fight Against Hunger and Food Waste
Our gleaned produce provides nutrition to thousands of individuals and families, including children, the elderly, refugees, domestic violence survivors, veterans, the homeless, and more.
Supporting Glean Kentucky means supporting 105 local organizations, food pantries, hot meal programs, school backpack programs and more in Bourbon, Clark, Fayette, Franklin, Jessamine, Madison, Scott, and Woodford Counties. More fresh food is out there. With your donation, we can feed even more. Be a hero for the hungry – make your contribution today!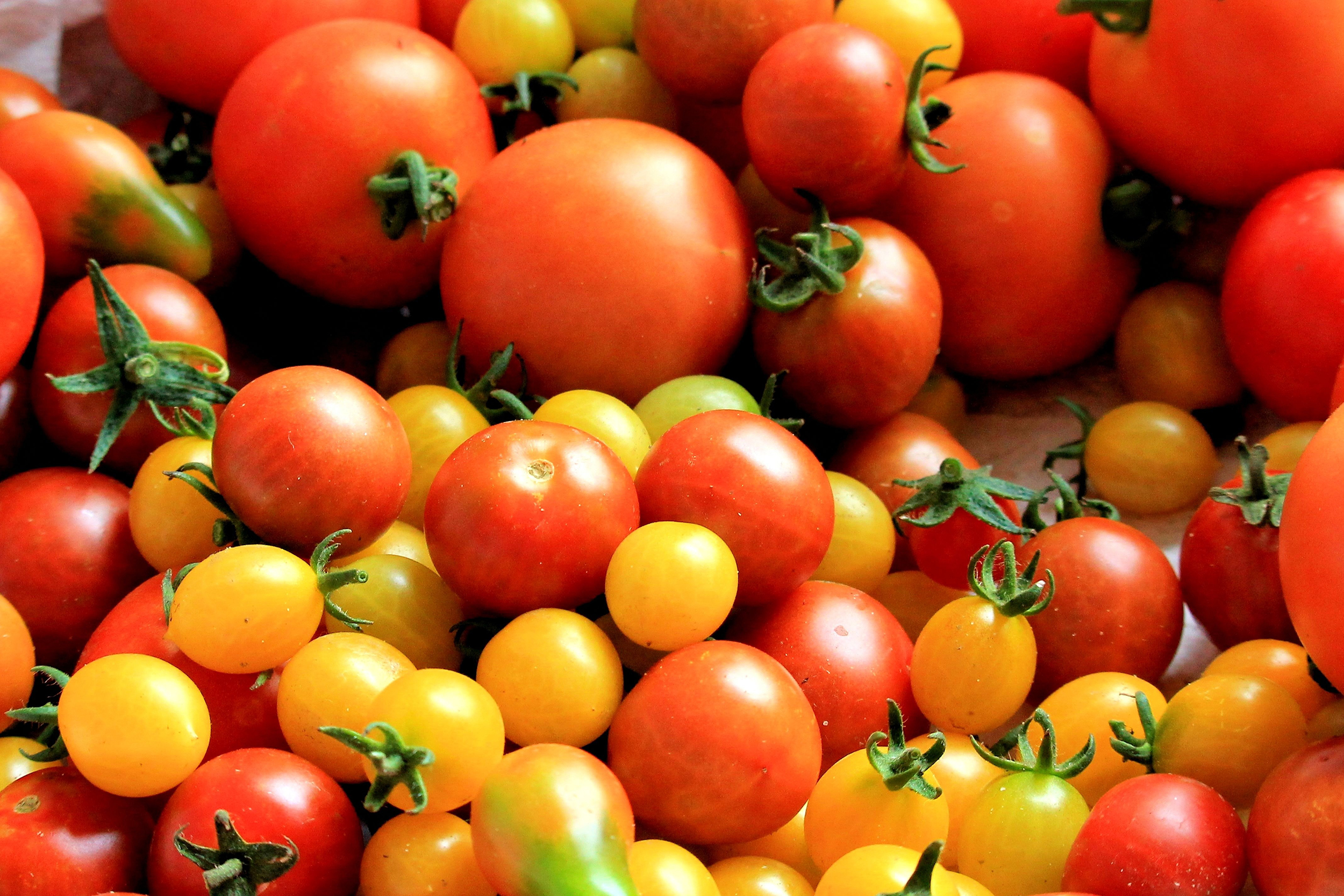 Plant a Row: $25
Your donation will support our rapid run gleaning which helps farmers prevent wasting crops.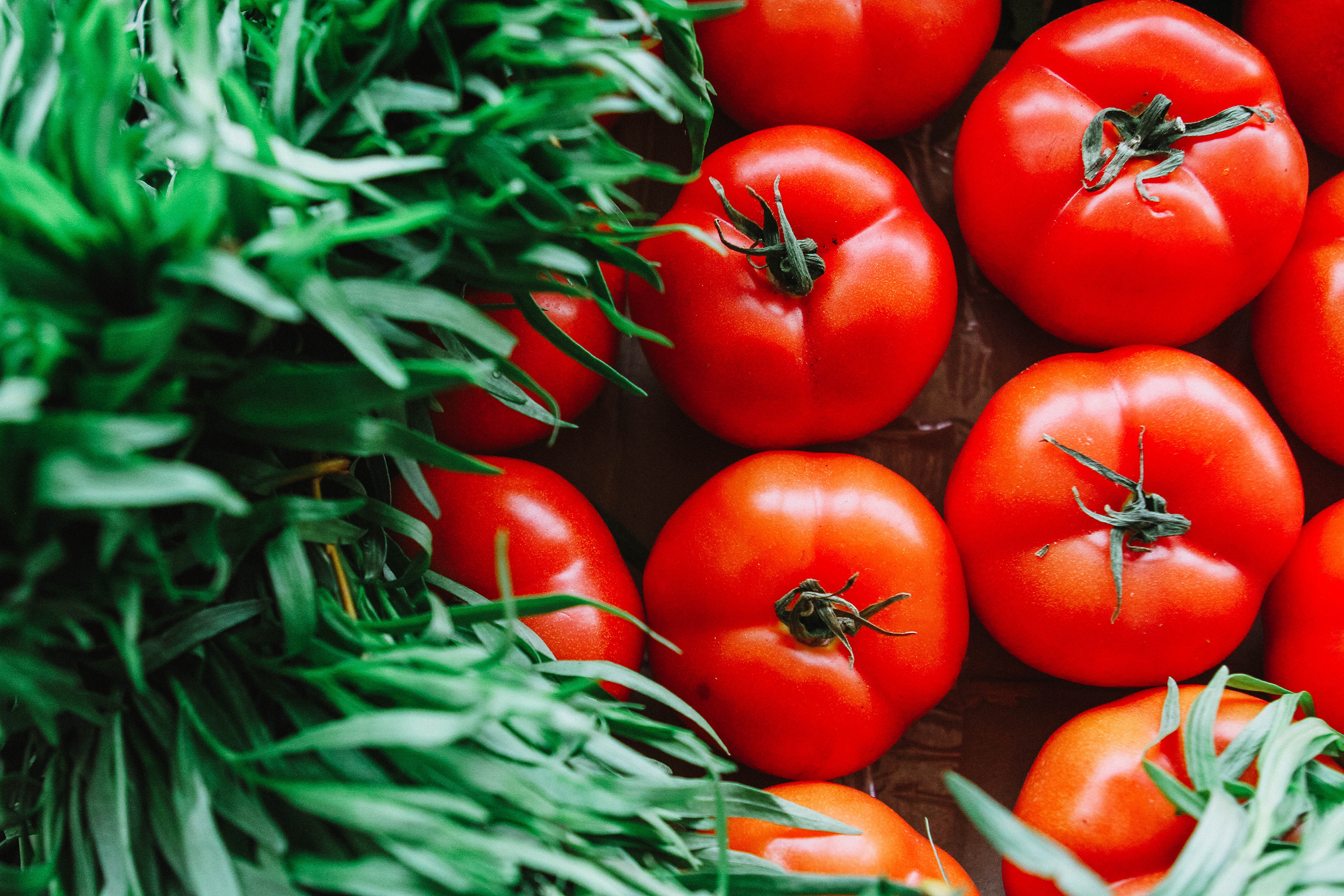 Week of Produce: $50
Your donation will support one week of fresh fruits and vegetables to one of our partner programs.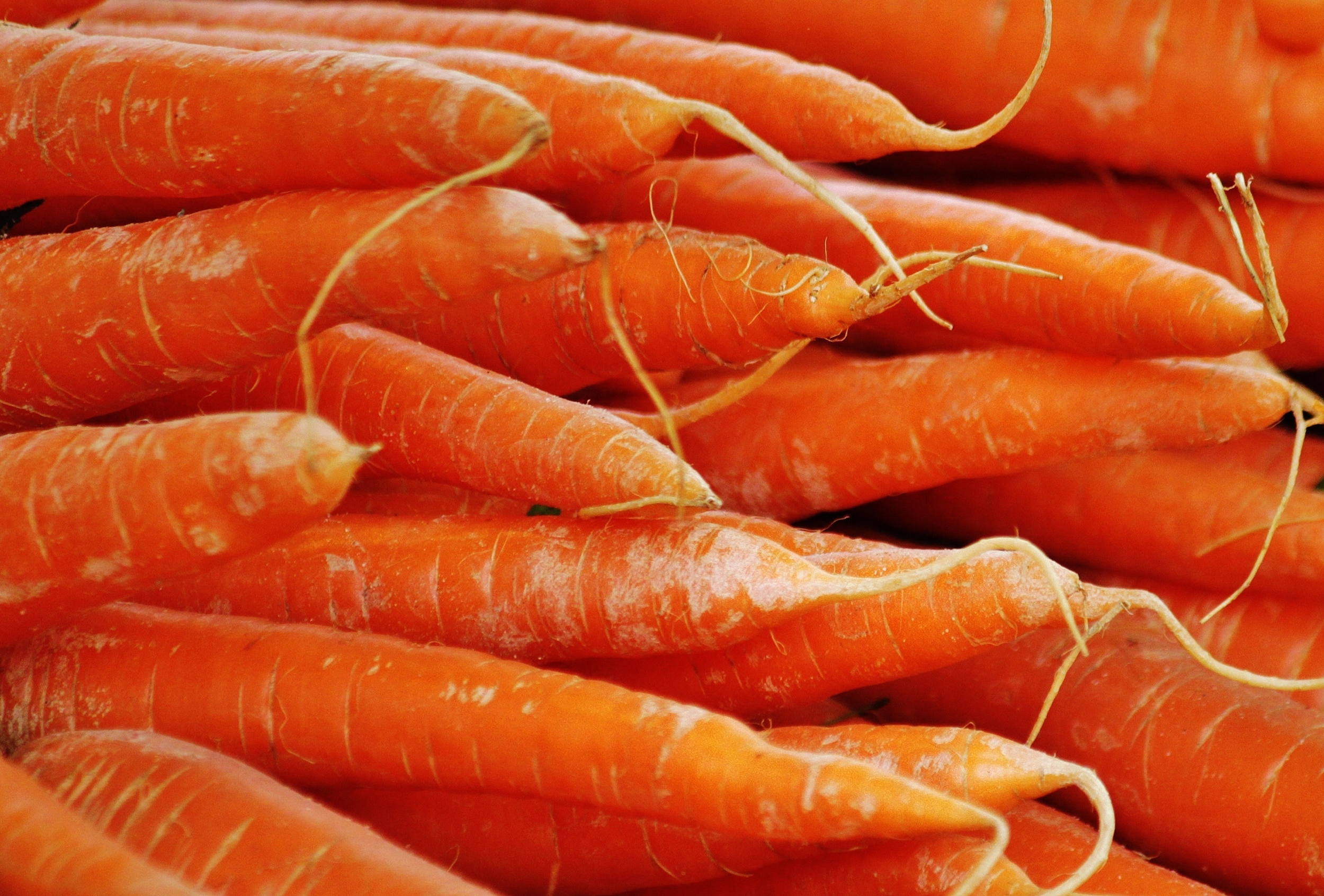 Rapid Response: $100
Your donation will support Glean Kentucky's initiatives in the Central Kentucky counties we serve.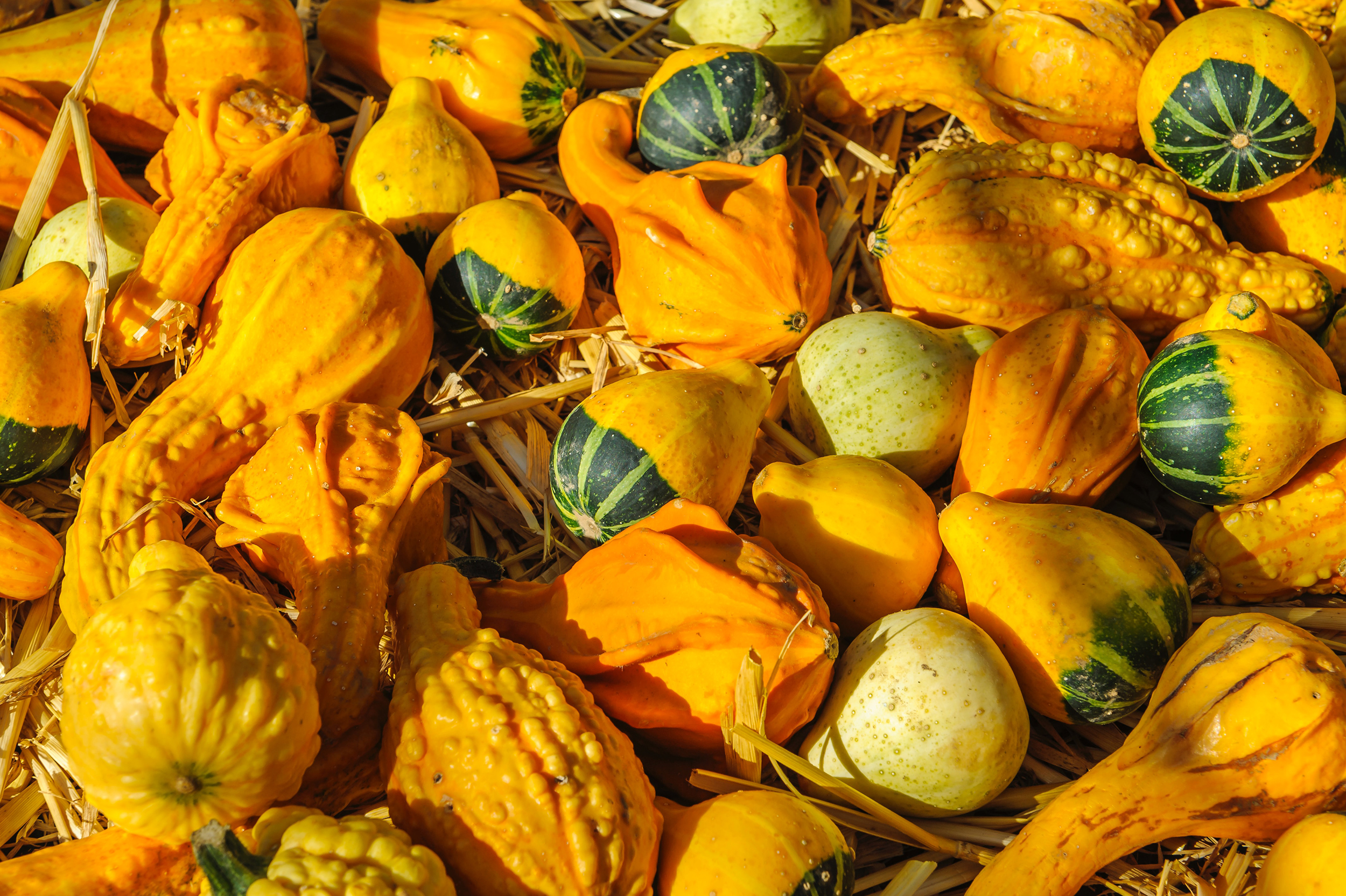 Month of Produce: $250
Your donation will help Glean Kentucky grow and reach more of those in need in the Bluegrass.