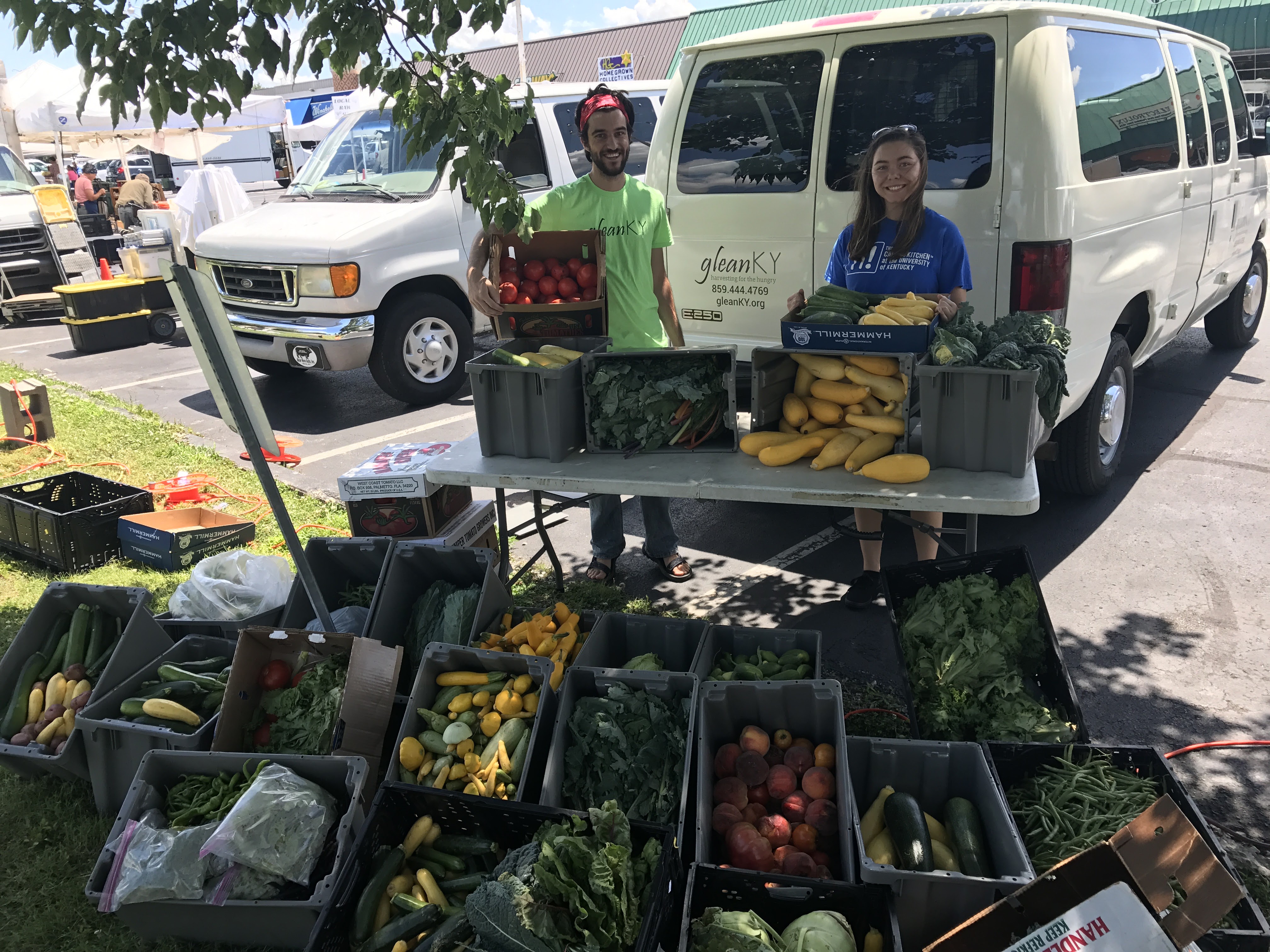 This winter has to come to a close at some point, right?!
We're hoping it ends sometime soon, because we're looking forward to ramping up towards gleaning farms, orchards, and farmers' markets. Gleaning at farmers' markets can be a really great way to get into gleaning – we need a handful of volunteers to visit area farmers' markets on certain days to collect excess produce leftover at the end of the market. Volunteers are then able to make deliveries of that freshly gleaned produce to a local feeding program. Families and children are more than welcome to join for this type of gleaning!
With more opportunities to glean than ever before, we're going to need your help. If you're interested in gleaning with us, let us know – fill out a 
volunteer application
, or simply join us at an 
upcoming volunteer training.
 With your help, we're looking forward to another successful year of working with our local growers to reduce food waste and hunger in Central Kentucky!
If you have any questions about gleaning farmers' markets, don't hesitate to contact us – give us a call at (859)444-4769 or email 
ben@gleanky.org
.