On October 20, GleanKY and Thrivent Financial are partnering for a Day at the Orchard at Eckerts in Woodford County. GleanKY supporters are invited to attend but must RSVP.
We asked Shelby, of Thrivent, a few questions below. The link to RSVP and to learn more about Thrivent is included.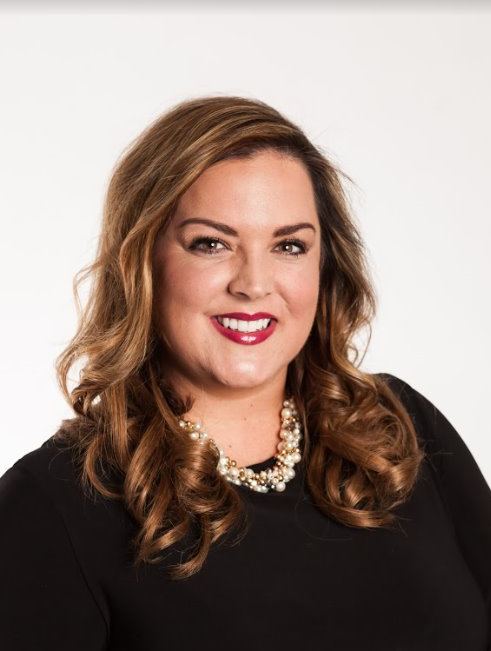 Hey Shelby! What is Thrivent Financial?
For more than a century, Thrivent has been helping Christians build solid financial futures and strengthen their communities. Today, we serve more than 2 million members nationwide
What is your favorite part about the job?
My favorite part about the job is helping our communities thrive!  We do this by helping members feel more confident in their finances and in return feel comfortable living more generous lives!  We work with our partner non-profits such as Glean KY, churches and other organizations to ensure our members have ample opportunities to give back to the causes they care about!
Thrivent is very community oriented. Can you tell us where that comes from? What work has been done?
We absolutely are!  We're much more than insurance and financial services. We're a not-for-profit membership organization of Christians.  Because of this, we have generosity programs that our members participate in to serve our communities that we live in.  Each member receives $500 a year to do service project(s), fundraiser(s), and/or education events.  We also are the largest leading partner and financial contributor to Habitat for Humanity, in fact locally we have impacted over 96 families within the last 5 years because of this!  Lastly, our members receive anywhere from $25-$5,000 to designate to the 501C3 of their choice.  We are very proud of what we have accomplished and continue to accomplish in the community!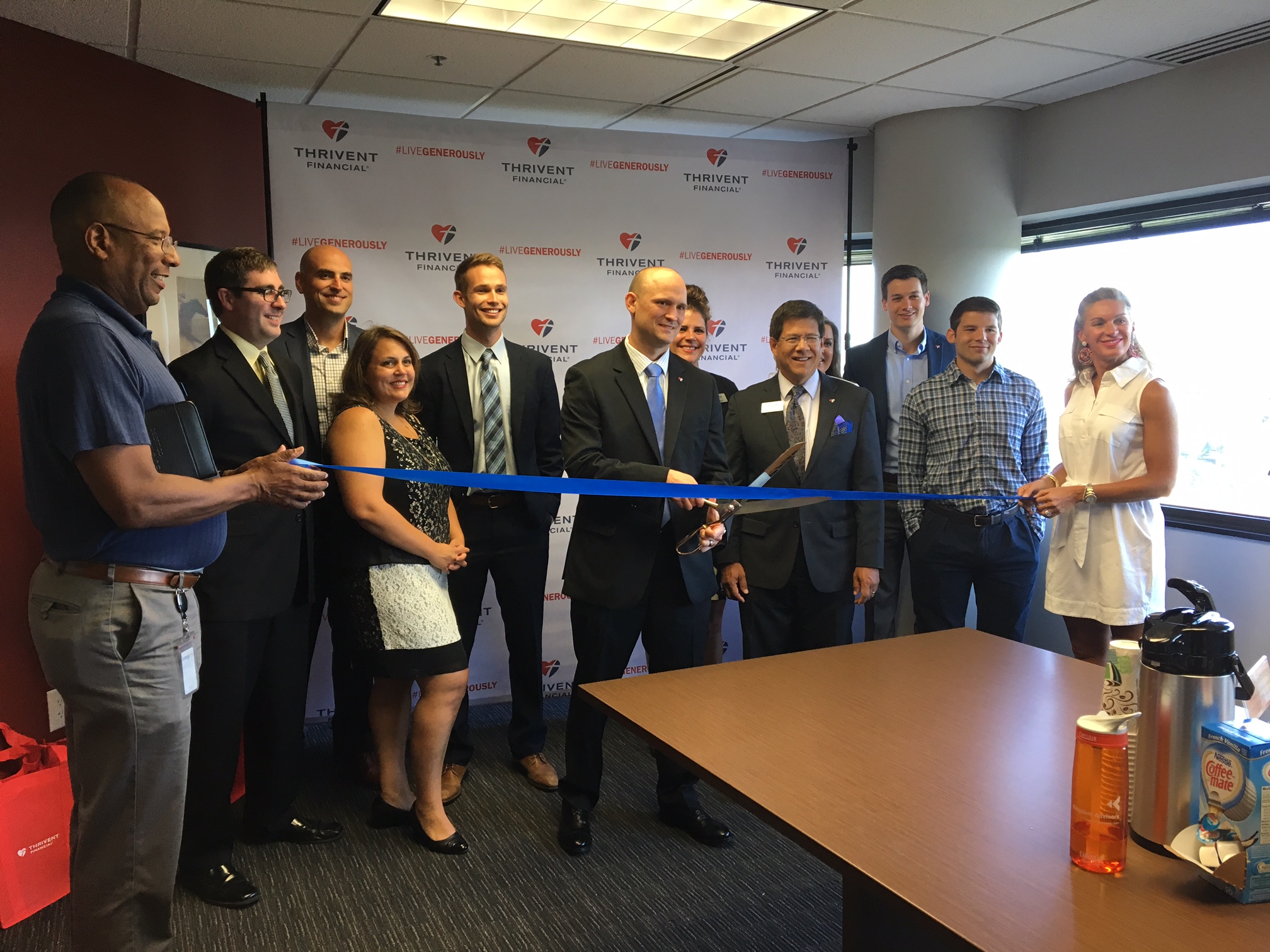 GleanKY and Thrivent are partnering for the first time this year! What stands out to you about GleanKY?
Yes, we are so excited!  GleanKY is a fantastic organization that is ran well with talented leadership!  I love that GleanKY offers the opportunity for all ages to volunteer, throughout the year.  Also, GleanKY cares about the health and nourishment of the hungry.  GleanKY gathers and redistributes excess FRESH fruits and vegetables to nourish KY's hungry through many outlets – how fantastic!!
Tell us about the day at the Orchard!
It is one of our favorite events of the year!  We are getting together at Eckert's orchard on Ocober 20th for Family, Fun and Generosity!  We will have a special tent with lunch for our guests to enjoy, here more about the partnership between Thrivent Financial and GleanKY, and participate in an action team for GleanKY's key volunteers!  After this, everyone can enjoy the orchard from the obstacles to the pumpkin picking – it is sure to be a great time!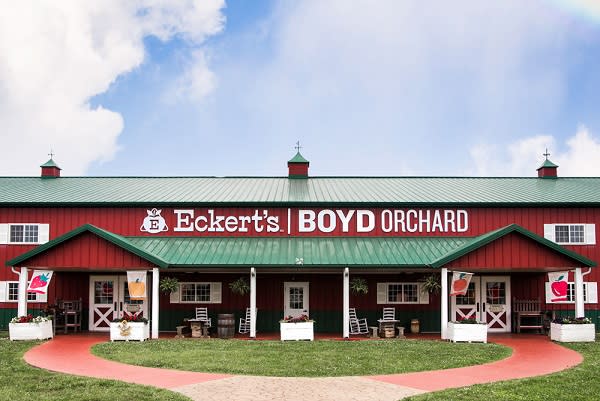 Can anyone come? How do people RSVP?
Yes, we welcome our members and volunteers, members and friends of GleanKY!  You can register by clicking on the following link:
RSVP: FFGLEX2019.EVENTBRITE.COM
Time for an important question: Apple Pie or Pumpkin Pie?
That is a tough one!  I am on team apple, but pumpkin pie is a must on Thanksgiving
What is your favorite fall tradition?
Going to the orchard of course!
What other events does Thrivent have planned for the remainder of the year?
Thrivent will be hosting a service event, volunteer appreciation event, as well as multiple webinars!
You can check out our Thrivent Member Network webpage for more information: https://connect.thrivent.com/mid-america-tmn/events/
Lastly, where can people learn more information?
Please come out to the orchard and we can talk more about our upcoming events and ways we can help you amplify your engagement with GleanKY!