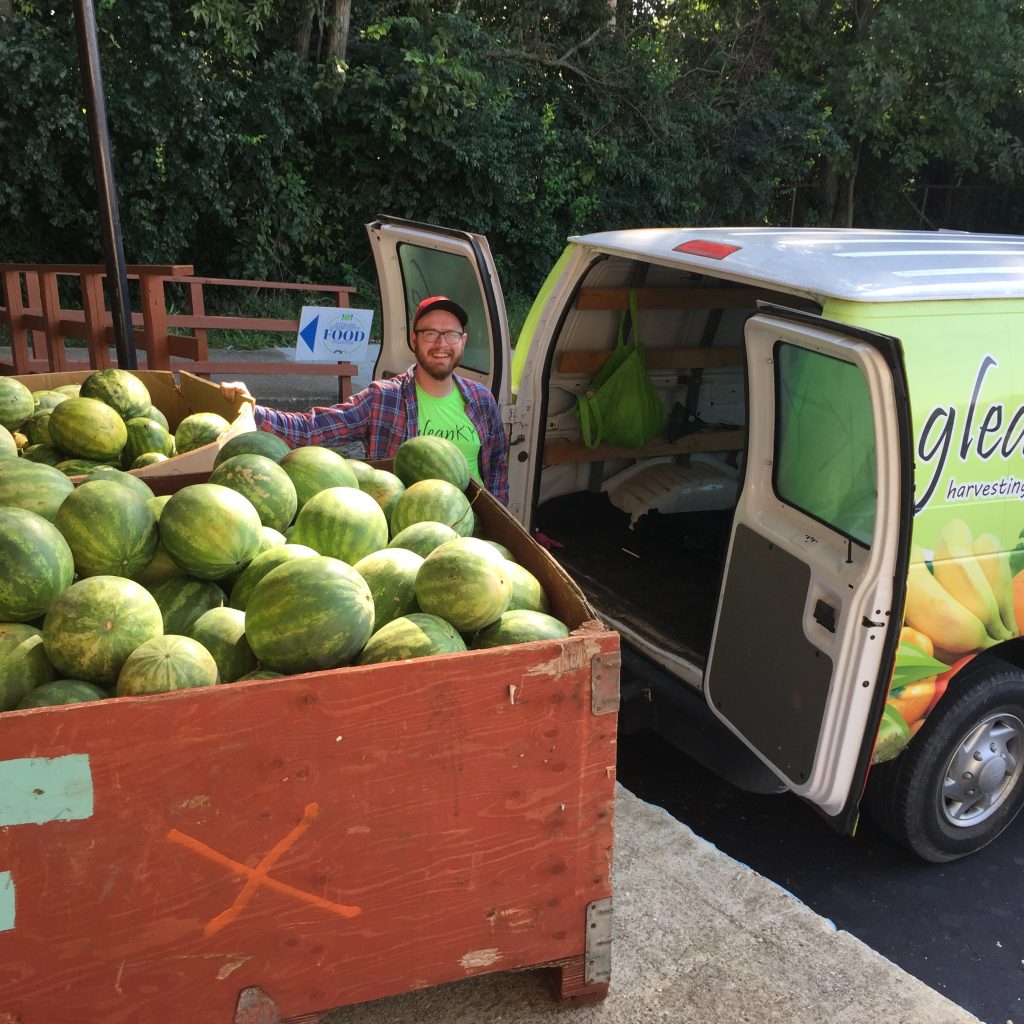 Once you've filled out the volunteer application and watched the training video, you are well on your way to becoming a gleaner! Check out your community's gleaning calendar for recurring opportunities to lend a hand:
Bourbon County
Clark County
Madison County
Scott County
Don't forget, you can also sign up for our Rapid Response Team to help glean farm fields around the region.
By donating an hour of your time you can stop food waste and food insecurity in your community. Now that's a power hour!