Get Ready for the Challenge! Good Giving Challenge that is…
Nov 06, 2018 by
Bekah Worster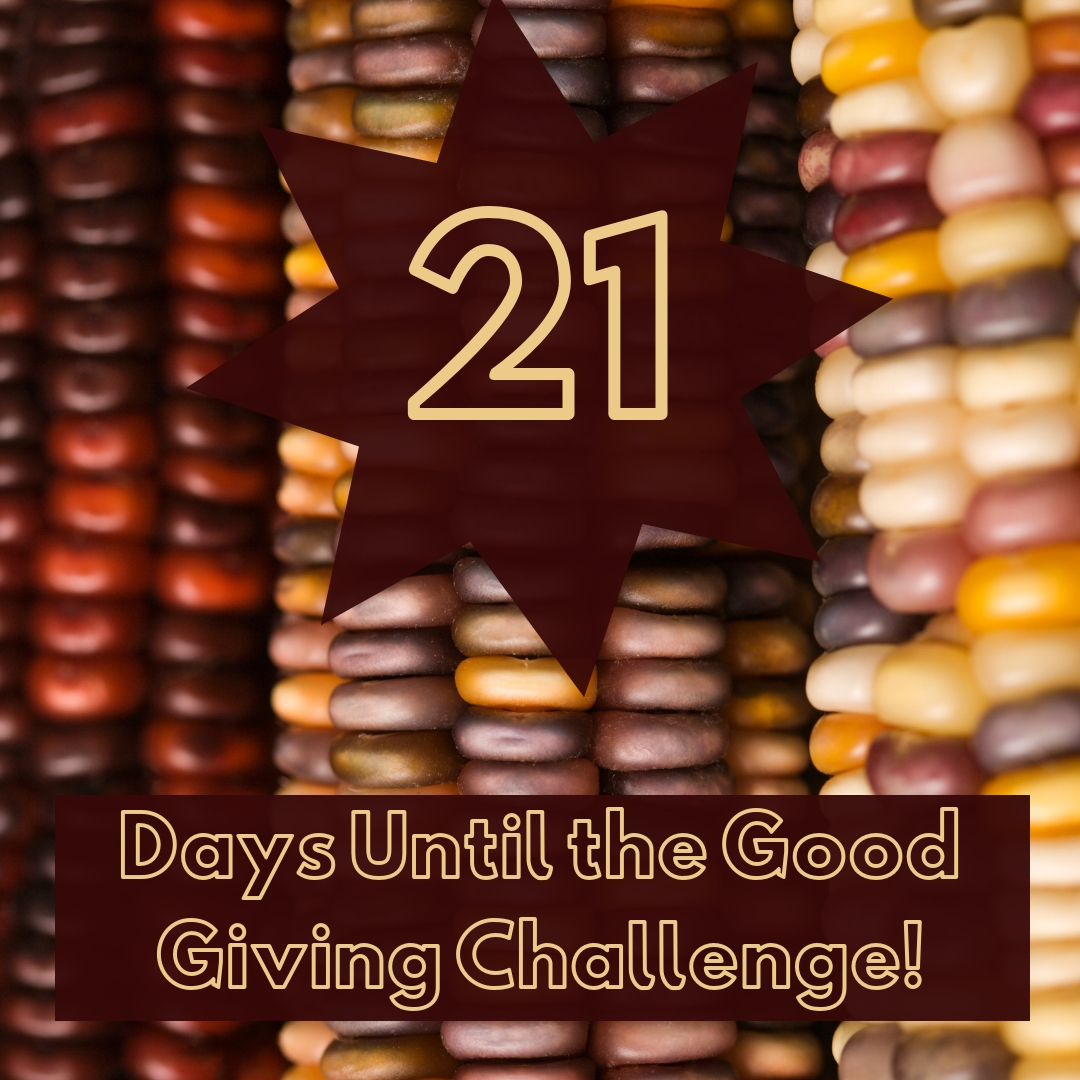 GleanKY is in the Good Giving Challenge again!
When I started this job, everyone involved in the organization told me Good Giving Challenge was a big deal. I knew from previous jobs that it was a great way to support your favorite charities. I knew we would participate again this year. I just didn't know the magnitude of community support that surrounded GleanKY during the challenge. Last year, each one of  you raised collectively almost $25,000 for our mission! That is so exciting!
This year, GleanKY has grown. Our surrounding counties have flourished since January and we have expanded our reach. We need your help to sustain this growth and keep moving forward to fight food waste and hunger in the Central Kentucky area. This mean that this year's challenge will be bigger and better than ever! We will have matching donations, live updates, and will be sharing even more insight in the work that we do. Our ambassadors will be put in a drawing to win a wonderful prize (TBA). Our goal is large and we know you will help us achieve it and even surpass it. The challenge is only 1 week this year: November 27- December 3!`
This year we will raise $35,000!
You can help us achieve this even before the challenge starts! Share this post. Tell your family and friends. Become an ambassador! To become an ambassador, please visit this link and select "Create an ambassador page". Follow us on Instagram and Facebook for fun updates and challenges.
We are so excited for November 27 and hope our GleanKY community is ready to have fun and raise some money!