Team Members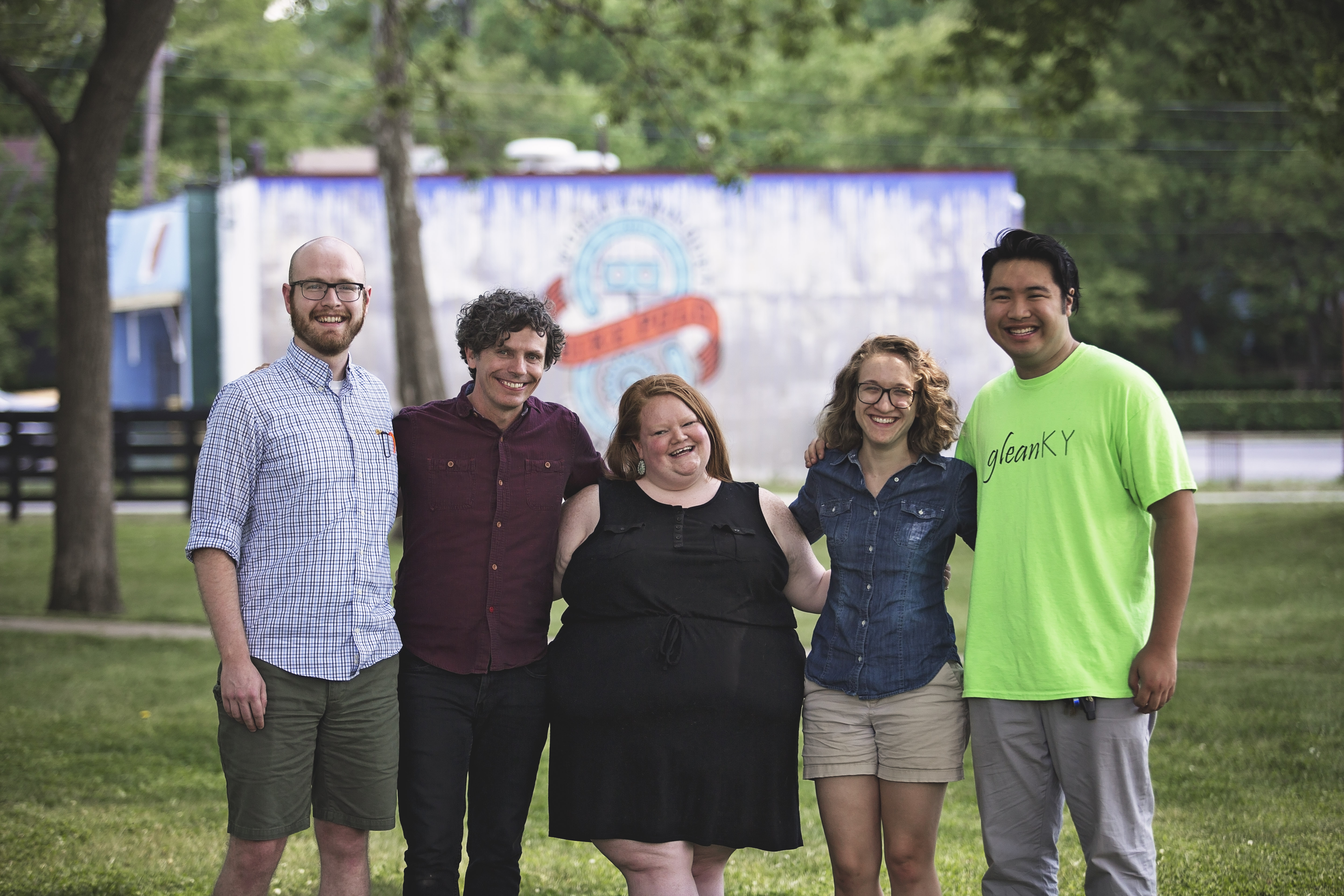 Staff Members
Stephanie Wooten
Executive Director
Stephanie was hired as GleanKY's first full-time staff person in October 2014. Stephanie is proud to work for an innovative non-profit that tackles food waste and hunger in a creative way and is passionate about seeing the GleanKY model take hold across the state. Stephanie finds joy in many things – gardening, practicing sign language, listening to live music, and whatever her kids are into at the moment (currently sharks). Stephanie is a graduate of the University of Kentucky and Indiana University and has master's degrees in Environmental Science and Public Administration. Send Stephanie an email.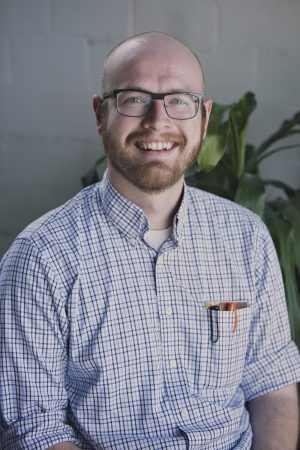 Ben Southworth
Program Director
Ben joined GleanKY's staff in the spring of 2016, working first as the organization's Development Director before moving into his current role as Program Director in 2018. In his free time, Ben practices woodworking and picture framing. As a graduate of the University of Kentucky's Arts Administration program, and having spent portions of his life working for a produce farm, Ben is grateful to work in a way that combines his love for food and nonprofit work. Send Ben an email.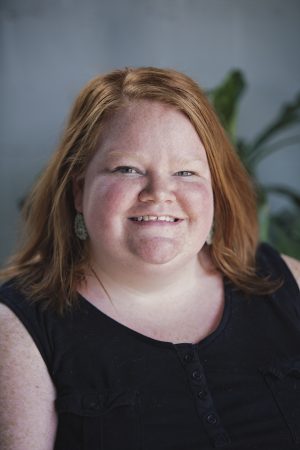 Bekah Worster
Development Director
Bekah joined GleanKY in 2018. She has a B.A. in Anthropology from the University of Kentucky and a Graduate Certificate in Nonprofit Administration from Western Kentucky University. In her free time, Bekah is an active member of Junior League of Lexington and volunteers with Big Brothers Big Sisters of the Bluegrass. She enjoys spending time with her husband and pets outdoors and exploring Central Kentucky. Bekah is passionate about the community and giving back. She is excited to see GleanKY continue to grow. Send Bekah an email.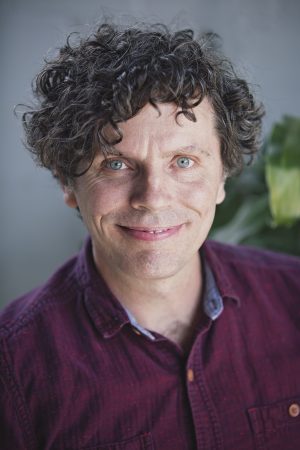 Jimmy Earley
Fayette County Coordinator
Jimmy grew up in Central KY and has variously been an Owner and Production Coordinator of a Fair Trade coffee roasting cooperative in Madison, WI, General Manager of a farmer owned local food distributor here in Kentucky, Farm-To-Kitchen Coordinator for FoodChain and GleanKY, as well as a truck driver for a Wisconsin multi-farm CSA business, a bike messenger and a professional musician.  On any given night, Jimmy can be found on a stage somewhere in Lexington, playing music with one of the several bands of which he is a member, or spending time with his sweetheart, their lovely baby cuddle monster, and Red Dog, their 100 Lb. muppet dog. Send Jimmy an email.
Board of Directors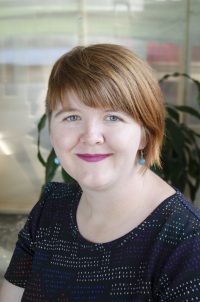 Jillian Pyatte
Chair
Jillian Pyatte first learned of GleanKY through her former work at University of Kentucky helping students volunteer in the community. After discovering a passion for supporting the food insecure by working with UK's student serving food pantry and graduating from the Get on Board program, Jillian became a GleanKY Board Member & Program Committee member in February 2018.  She loves the dual mission of preventing food waste while supporting our recipient sites with fresh produce.  Jillian became Program Committee Chair in January 2019 and Board Chair in April 2019. Jillian is currently the Family Room Manager for Ronald McDonald  House Charities of the Bluegrass, has a B.S. & M.A. from Appalachian State University in North Carolina, and has called Kentucky home since 2011. She and her husband Donald spend their time loving on their rescue dogs, completing DIY projects on their house and playing board games.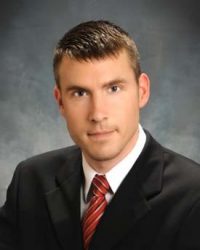 James Gagel
Treasurer
James Gagel joined the board of GleanKY in July 2017. He has worked over 10 years as a CPA, primarily in Louisville and Lexington, Ky. James is married with two boys. During his free time he enjoys running, lifting, hiking, volunteering for various local nonprofit organizations, and spending time with his family. James is very excited and thankful to join this great organization that helps so many people.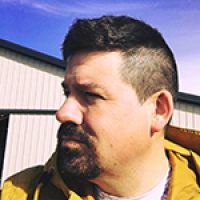 Klint Arnold
Secretary
Klint Arnold first learned about GleanKY in 2017 while participating in the Get on Board program at The Plantory. He joined the Board of Directors in July 2017. Klint is a proud Kentuckian, and equally proud to call Lexington home. He graduated from the University of Kentucky and has lived in Lexington, Ky., since 1997. He has worked for Starbucks Coffee Company in multiple roles since 2004—leading teams, developing employees, growing businesses, and giving back to the community in the Kentucky and Ohio region. Klint is married and has one daughter. In his free time, he is passionate about travel, photography, sports and exploring the outdoors.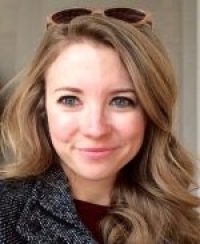 Betsy Davis
Betsy fell in love with GleanKY when she discovered that they deliver apples to the elementary school where she volunteers as a mentor. From a small town in western Kentucky, Lexington feels like the big city to her — a big city with a big heart and lots of good food. She is regularly floored by the generosity of businesses and farmers in Lexington who donate to GleanKY. Betsy obtained her undergraduate degree from Union University in Jackson, Tennessee, and her law degree from the University of Kentucky. She currently works as an attorney in Richmond. She also loves yoga, reading, hiking, cooking, fresh produce, hot tea, and donuts (but not necessarily at the same time).
Rachel Sawyer
Jamie Parks